There are few things as stressful as trying to buy a new home. But what has that scenario beat is trying to sell your old one simultaneously. It can be a logistical nightmare, and you need to know the basics of how to buy and sell a home at the same time to handle it well.
Find a Realtor® With Experience
If you want to buy and sell a home at the same time, the first step needs to be finding a reliable real estate agent to hire. Having the support of a professional in the industry, especially one with experience relevant to buying and selling at the same time, can spare you a lot of trouble. They will be able to advise you on matters like what kind of documents you need to prepare in advance to smooth over the process and similar. And, though it is always wise to have a free market analysis done in advance of looking for a home to purchase or selling your own, a realtor will be able to tap into their contacts to get you a better price potentially.

You can do online interviews to find the best realtor possible! Chatting with a Realtor® about how to buy and sell a home at the same time.


Secure a Place to Stay
No matter what, while trying to buy and sell a home at the same time, it is likely you will encounter the awkward period between moving out of your old home and moving into the new one. Even if you had bought the new place first, you might not be able to move in immediately. You need to make a plan for the period and ensure you and your family have a proper place to stay! You do not want to leave your family scrambling for a place to settle down for a week or so.

If you have pets, make sure the hotel or wherever you stay allows them!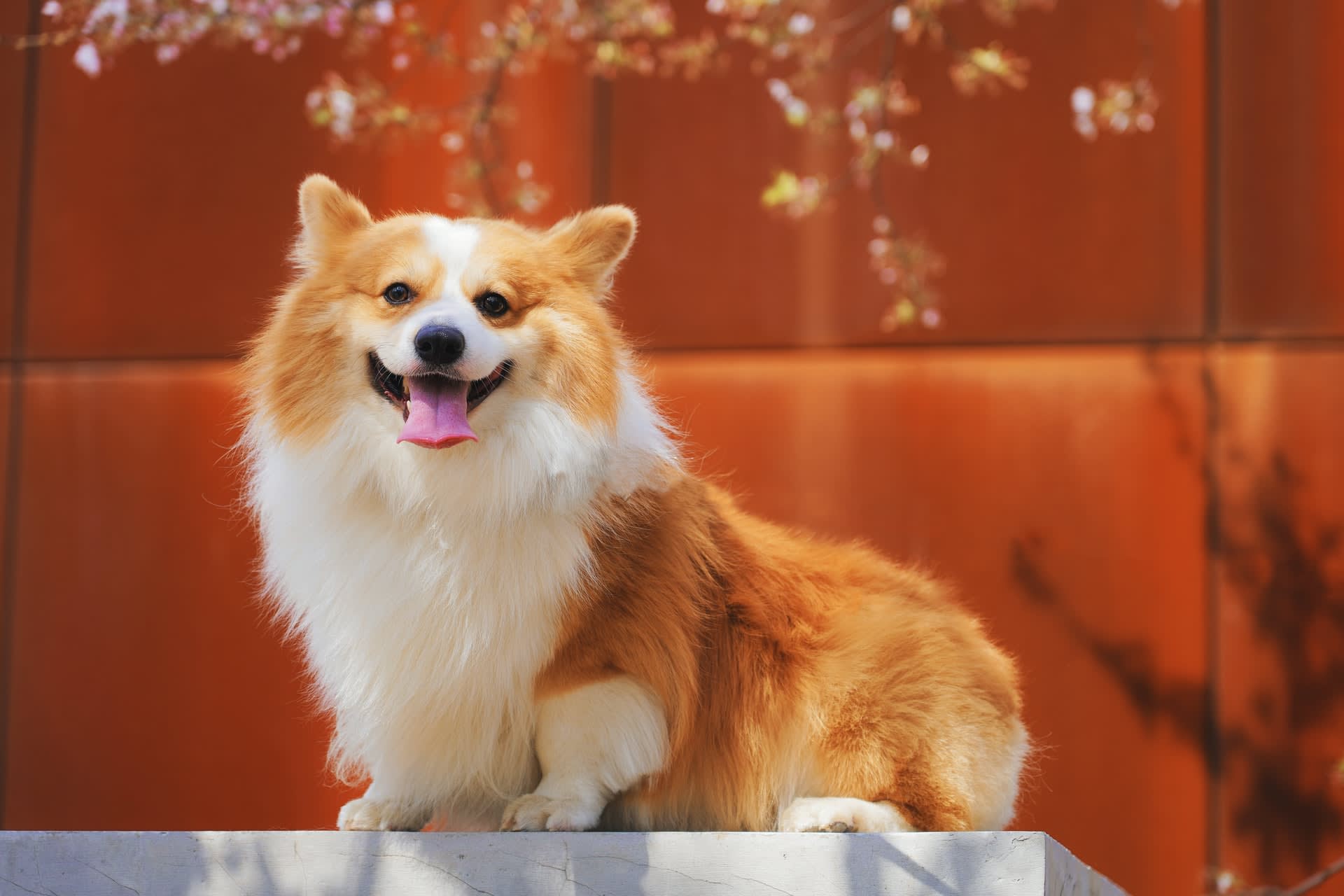 Avoid Fixer-uppers
Fixer-uppers might seem like a fantastic idea. They would provide you leeway with your finances because of their 'lower' costs and let you finalize things quickly. However, this is only the surface situation. Think about it: the actual price of a fixer-upper might be higher than a house in perfect condition. Certain repairs and renovations can take a lot of money to complete. And, unless you want to live in a dust-infested renovation hellscape, you would not be able to move in until the renovation is done. Your expenses would shoot up even more since you'd likely end up stuck in a hotel. In other words, you are losing out in every possible way if you decide to focus on purchasing a home that needs extensive repairs before it is livable!
Hash Out an Agreement
It is possible to make several different beneficial agreements in the process of trying to buy and sell a home at the same time. First, you can rely on contingency offers. They are offers you make to home sellers that stipulate you need them to wait until you've sold off your property first. This would ensure you have a place to stay at all times. Then, you could ask them to allow you to temporarily 'rent' your old home from them until you buy a new one. Often, you can even work out a deal to stay in it for free, though for a very limited amount of time. Finally, you can ask the seller to organize an extended closing for their home's bids. It would give you more time to sell off your home or gather sufficient money to make an offer.
Approach Packing the Right Way
When you are preparing to move out of your old home without being able to move into a new one immediately, you will likely experience some stress. Still, you need to keep calm, prepare your kids for moving day, and properly organize yourself. You should be able to roughly guess how long it will take you to secure a new home. Make sure to pack enough essentials and clothing to last you this period. And then, of course, you should move your belongings to a storage unit near or in the neighborhood you have your eye on. This way, you will be able to move to your new home once you buy it quickly and efficiently.

Do not pack messily because unpacking will be hard!


Take Your Time With a House Inspection
No matter how much of a hurry you are in when buying and selling a home at the same time, you must never compromise on a house inspection. When discussing what to watch out for when buying a home, home inspections and what they can reveal are some of the most important factors to keep in mind. They allow you to get to know the property. All the hidden problems behind pretty facades will come out during them. If you skip out on doing a house inspection, it is very easy to get scammed into buying a home that needs a ton of money in renovation costs to make it livable.
Get a Pre-approval
Chances are, if you are trying to buy and sell the home at the same time, you will likely look into getting a mortgage. After all, it is a fantastic way to get through the awkward period! You can apply for the loan, and then once you've sold off your home, pay it off! Alternatively, set the bulk of the money aside for regular payments while using some of it to smooth over your relocation. Whatever your plans are, once you're set on looking for a new home, you need to get your loan application pre-approved. It takes a ton of time to do it. So, it is possible to miss out on a house purchase if you wait to start the process until you've found a property you are satisfied with.
Final Advice
Now that you know more about how to buy and sell a home at the same time, you should be ready to tackle the task. Remember not to rush things, no matter how appealing that might seem!